What if there is more to reality than has been documented? If there is more, what would it look like, how would it behave, and how might it be studied?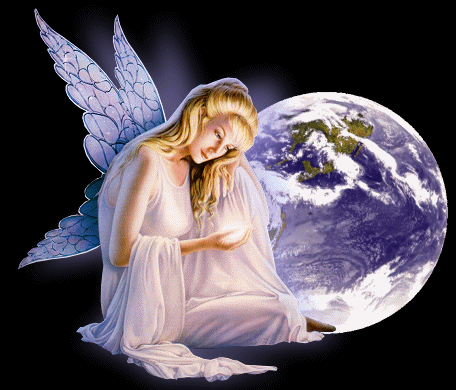 The Paranormal MD's headquarters is located in Schaumburg, Illinois which is northwest of Chicago. We are devoted with passion to seeking out answers for the unexplainable.

Mary Marshall, The Paranormal MD is the founder and director of this organization. Mary is currently focusing on teaching paranormal courses at colleges and other institutions, her research, and speaking at paranormal, and cryptid conferences and events. Her energetic personality combined with her vast knowledge of all that encompasses the paranormal serves her audience well. She is engaging, informative, and entertaining as a presenter.

Due to the above mentioned endeavors The Paranormal MD Investigations is unable to offer private home or business investigations at this time. However, Mary will find you help within the paranormal, cryptid, and UFO communities, and would be happy to help you find local investigators, demonologists, exorcists, or psychic/mediums, in your area if need be. She is also available for consultations, and may be able to help you some with whatever your paranormal issue is via email exchanges if you do not live in her area. Please do check out this site though. There is a lot of information contained within that may answer your questions.


| | |
| --- | --- |
| | The information shared on this site that may answer some of the questions you have. As a paranormal educator at the colleges, I think it is important to make the truth, the facts, and the theories available to the general public in a way that is comprehensive and understandable. More information will continually be added over time. It is through the sharing of information that we all will become enlightened. You are welcome to search this site to hopefully find the answers you seek. |
Surveys Below - We want to know what your thoughts are!
Connect with me on Instagram