What if there is more to reality than has been documented? If there is more, what would it look like, how would it behave and how might it be studied?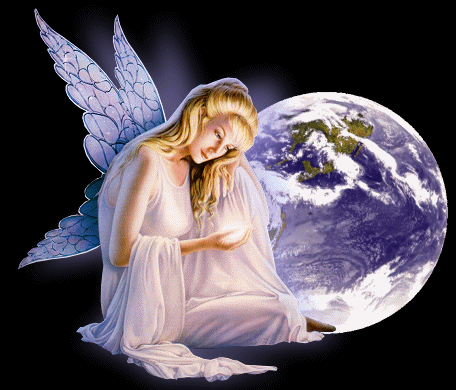 The Paranormal MD's headquarters is located in Hoffman Estates, Illinois which is northwest of Chicago. We are devoted with passion to seeking out answers for the unexplainable.
You may be contacting us because you believe your home or business is haunted
or you are experiencing other types of paranormal phenomenon.
Maybe you aren't sure what type of disturbing anomalies are occurring. Please be assured that we will do our best to help you, and to find answers. Please know that although our primary focus has been ghost and entity type cases, The Paranormal Md also
investigates other types of phenomenon too
. You are welcome to browse this site and The Paranormal MD's official blog for answers to some common questions.
Mary Marshall, The Paranormal MD founder, is currently focusing on teaching, developing internet classes, research, and producing and hosting a paranormal talk radio show, The Paranormal MD Radio Show is no longer producing live shows but the shows are now available as podcasts to listen to at your convenience. To find out more about
The Paranormal MD Radio Show click here
.. yes I meant there...lol
Due to the above mentioned endeavors The Paranormal MD is unable to offer at this time paranormal investigations to the public. Please know Mary is training new investigators who, when ready, will soon be able to properly lead investigations and provide due diligence in the evidence review process. Soon we will once again be providing private investigations to help the public who believe they have paranormal activity. In the meantime, if you would like a referral to a reparable team in my area, I will be happy to make a recommendation to you. Investigations@TheParanormalMD.com
Mary Marshall, The Paranormal MD is still offering services other than just paranormal investigations. She is available as an event speaker on the subject of paranormal phenomenon and paranormal investigating. To learn more about Mary Marshall, The Paranormal MD, as an individual, her appearances, and her other endeavors, including her radio show, go to
www.TheParanormalMDRadio.com
| | |
| --- | --- |
| | There is a lot of information shared on this site that may answer some of the questions you have. As a parnormal educator at the colleges, Mary Marshall thinks it is important to make the truth, the facts, and the theories available to the general public in a way that is comprehensive and understandable. More information will continually be added over time. It is through the sharing of information that we all will become enlightened. You are welcome to search this site to hopefully find the answers you seek. |
New Documentary
​Coming Soon!
Into the Woods – A Case Study on the Wisconsin Sasquatch & Other Phenomenon (Documentary)

This documentary follows Mary Marshall & Jay Bachochin over the course of a year of intensive research. Mary and Jay have two very different approaches and techniques to investigating. Mary is the scientific researcher type, and Jay is the think outside of the box "believer." Think X-files, and a dollar store version of Mulder and Scully on a dime store budget.

Are all these different types of phenomenon related to one another? Is this area beckoning paranormal activity? Is it a host to a portal of some kind? Various types of bizarre phenomenon is occurring and is making itself known in these woods, and these two individuals combine their years of investigative research experience and set out to discover what it is that is going on there. Although they have very different investigative and research approaches, who have their own separate paranormal research organizations, they successfully show how beneficial it is for paranormal organizations to work together to discover the truth that is out there!

Surveys Below - We want to know what your thoughts are!
Connect with me on Instagram