What if there is more to reality than has been documented? If there is more, what would it look like, how would it behave and how might it be studied?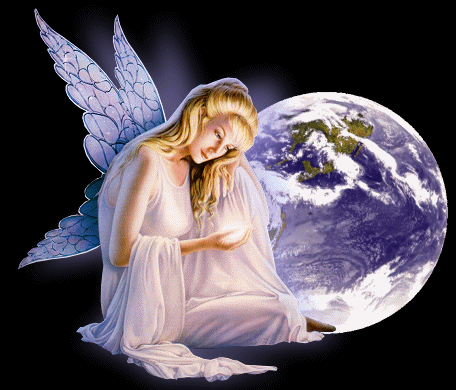 The Paranormal MD's headquarters is located in Schaumburg, Illinois 60194 which is northwest of Chicago. We are devoted with passion to seeking out answers for the unexplainable.
You may be contacting us because you believe your home or business is haunted
or you are experiencing other types of paranormal phenomenon.
Maybe you aren't sure what type of disturbing anomalies are occurring. Please be assured that we will do our best to help you, and to find answers. You are welcome to browse this site and The Paranormal MD's official blog for answers to some common questions.
Mary Marshall, The Paranormal MD founder, is currently focusing on teaching, developing internet classes, research, and producing and hosting a paranormal talk radio show, The Paranormal MD Radio Show is no longer producing live shows but the shows are now available as podcasts to listen to at your convenience. To find out more about
The Paranormal MD Radio Show click here
.. yes I meant there...lol
Due to the above mentioned endeavors The Paranormal MD is unable to offer at this time paranormal investigations to the public. Please know Mary is training new investigators who, when ready, will soon be able to properly lead investigations and provide due diligence in the evidence review process. Soon we will once again be providing private investigations to help the public who believe they have paranormal activity. In the meantime, if you would like a referral to a reparable team in my area, I will be happy to make a recommendation to you. Investigations@TheParanormalMD.com
Mary Marshall, The Paranormal MD is still offering services other than just paranormal investigations. She is available as an event speaker on the subject of paranormal phenomenon and paranormal investigating. To learn more about Mary Marshall, The Paranormal MD, as an individual, her appearances, and her other endeavors go to
www.TheParanormalMDRadio.com